BERITA RAKYAT -BLACKPINK akhirnya menandai comeback mereka dengan rangkaian perilisan karya. Sebagai awalan mereka mengunggah single pra-rilis berjudul How You Like That pada hari ini, 26 Juni 2020.
Lebih dari 400 ribu penonton sudah mengantre jelang pemutaran perdana MV BLACKPINK tersebut. Penantian penggemar yang cukup lama terbayar dengan sebuah persembahan berkualitas dari Jennie dkk. Resep Koki Medan
How You Like That menjadi lagu BLACKPINK yang berkarakter kuat meski merupakan single pra-rilis. Lagu tersebut punya karakter sebagai anthem seperti yang dirasakan fans saat DDU DU DDU DU dirilis 2018 lalu.
Tampil All Out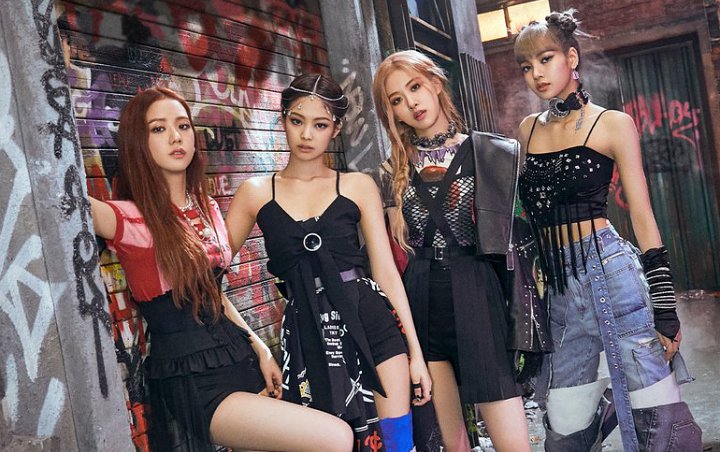 BLACKPINK tak ingin setengah-setengah dalam melangsungkan comebacknya. Hal itu terbukti dari konsep visual maupun musiknya yang langsung menancap di benak para fans.
Dari riasan hingga model rambut keempat personel berani tampil beda dari biasanya. Jennie dan Lisa jadi yang paling signifikan perubahannya, dan mendapat banyak pujian dari fans.
Swag Ala BLACKPINK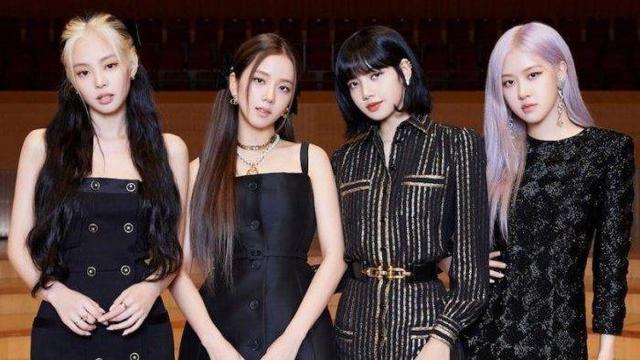 Fierce dan swag jadi dua kesan yang menonjol di MV How You Like That BLACKPINK. Lisa, Jisoo, Jennie dan Rose mendapat part yang cukup imbang dan memancar dengan pesona masing-masing.
Mereka juga memasukkan tag BLACKPINK! di tengah lagu sebagai ciri khas. Apa momen favorit kalian di MV How You Like That?
(AL)