BERITA RAKYAT – Sudah bukan hal mengagetkan jika lagu comeback BLACKPINK akan jadi hits dalam semalam. Mereka membukukan rekor baru berkat single pra-rilis yang diunggah pada 26 Juni 2020 kemarin, How You Like That.
MV terbaru BLACKPINK meraih jumlah view tercepat dalam 24 jam, melebihi pencapaian artis manapun. Menurut angka yang tertera di YouTube BLACKPINK, mereka berhasil meraih 82,4 juta views untuk How You Like That. Resep Koki Medan
Angka tersebut melampaui rekor sebelumnya yang dipegang BTS dengan Boy with Luv. Hits BTS tersebut mencatatkan 74,6 juta meski dikatakan fans angka sebenarnya sudah mencapai 78,1 juta.
100 Juta Tercepat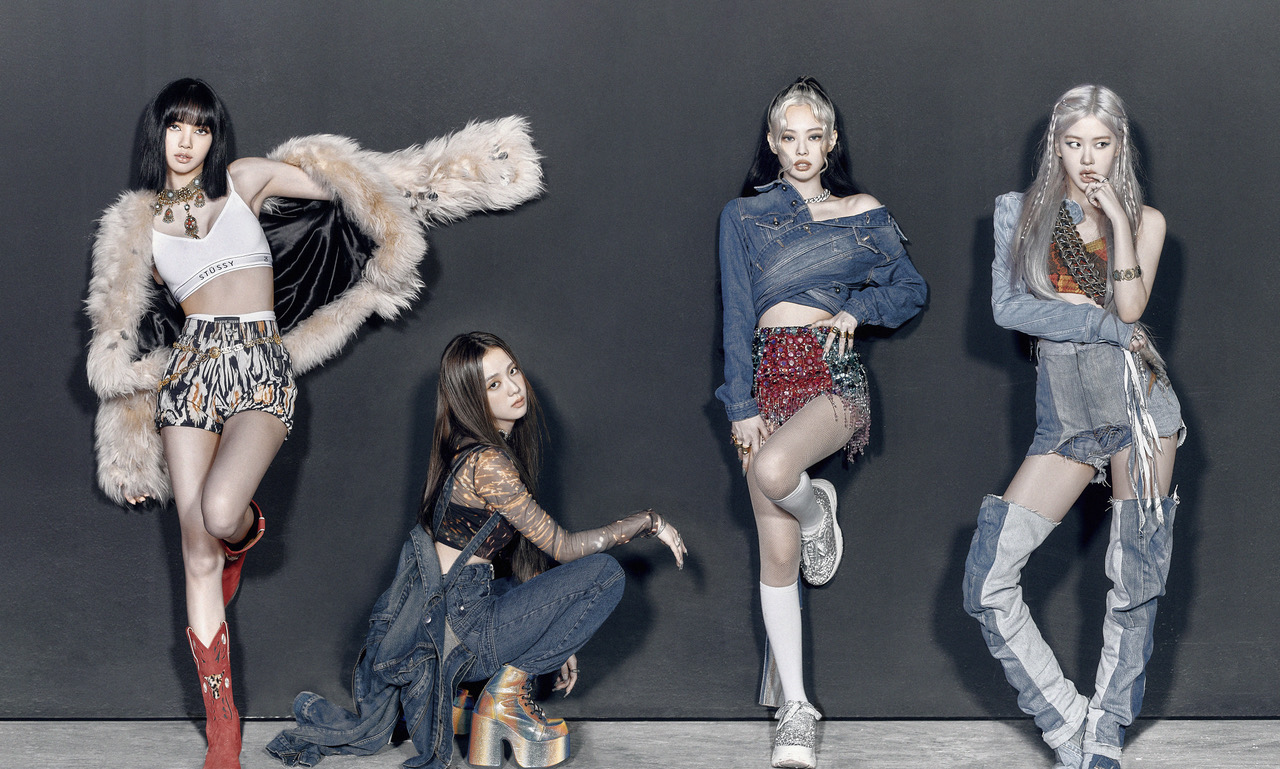 Angka resmi views BLACKPINK belum dikonfirmasi secara resmi oleh YouTube. Namun tak lama kemudian BLACKPINK melanjutkan dominasinya dengan menjadi MV yang meraih 100 juta views tercepat.
Pencapaian ini tentunya jadi pertanda bagus bagi Jisoo dkk yang terus menunjukkan progres. Namun di dunia maya, fans memiliki sejumlah perspektif lain.
Suara Penggemar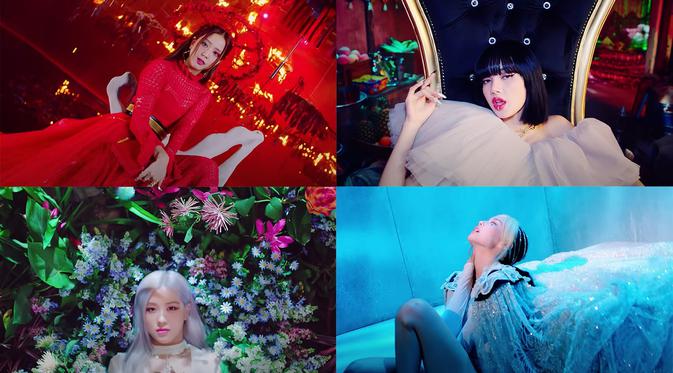 How You Like That menuai beberapa komentar dari fans K-Pop dan BLINK sendiri. Banyak yang menyukai lagu ini, tapi masih ada catatan yang menurut mereka sangat perlu diperbaiki.
Hal utama yang jadi perhatian fans adalah konsep lagu yang dinilai kurang kreatif. Beberapa netter menyebut How You Like That mirip dengan Boombayah hingga KIll This Love. Teddy Park selaku produser jadi sasaran kritik mereka.
Teddy dinilai bermain terlalu aman dengan formula musiknya untuk BLACKPINK. Sejumlah fans berharap Teddy lebih berani eksplor demi memaskimalkan potensi para member. So, How You Like That?
(AL)